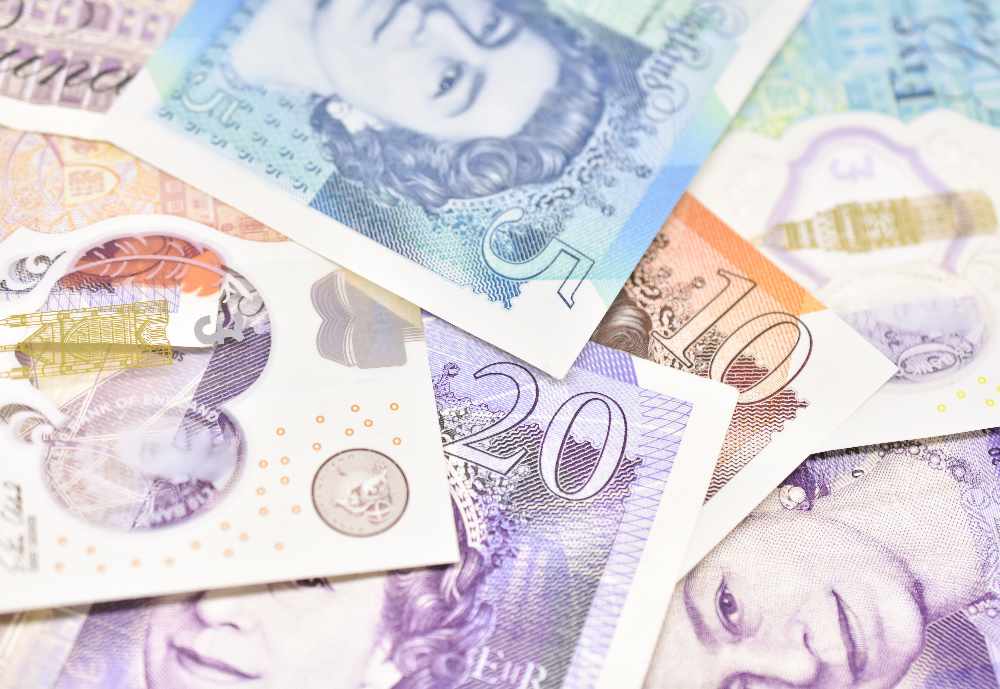 A new Community Grant is now available for voluntary and non- profit organisations to assist community recovery and resilience from the Covd-19 pandemic.
The new grant scheme will replace Tamworth Borough Council's Voluntary, Arts and Sports grants and has widened its criteria to support more groups within the borough during recovery from the pandemic.
The grant is aimed at increasing opportunities for individuals and groups to participate in arts, heritage, sports activities, volunteering roles and individuals or groups that will promote Tamworth and community cohesion.
In addition, the grant hopes to help tackle the causes of inequality in our communities and develop safeguarding our environment and open spaces.
The pot available is a total of £6,200 and will be distributed on a first come first served basis.
Groups across the town are now being invited to apply for a share of these funds. For more information please visit www.tamworth.gov.uk/grants, or contact Jackie Hodgkinson, at Tamworth Borough Council on 01827 709709 or email: Jackie-hodgkinson@tamworth.gov.uk.
Closing date is Friday, February 26, 2021 at mid-day; after this time the scheme will be closed.

Voluntary groups that have supported the community through the coronavirus pandemic, are also invited to apply for a Councillor Grant Scheme, replacing the councillors' Festive Grant scheme, to help with additional funding during the COVID-19 recovery phase.
Each ward councillor is being allocated £300, with a maximum of £900 available to spend in each of the ten wards in the borough, to support the continued work of these amazing groups. An application form for this grant can be found here: www.tamworth.gov.uk/sites/default/files/councillors_docs/Councillor-Community-Grant-Form.pdf
The additional funding is from the Office of Police Fire and Crime Commissioner's Locality Deal Fund 2020/2021 and will be awarded to groups and organisations who have offered a range of support to vulnerable residents.
Cllr John Chesworth, Tamworth Borough Council's Cabinet member for Environment and Culture, said: "In total, we currently have £15,200 across the two community grant schemes, to distribute to community groups in Tamworth to support them with arts, heritage, sports activities, volunteering roles, or residents who are isolated over Christmas.
"The coronavirus pandemic has been a very challenging time for everyone, especially for the most vulnerable in our community. It has been amazing to see so many people join together to help others during lockdown and continue to provide support as we enter the COVID-19 recovery period.
"If your organisation or group is looking to hold a COVID-19 secure community event, launch a new scheme, continue with a community, arts, or sports group, then please get an application in via: www.tamworth.gov.uk/grants or contact your local councillor."